"SUNCE"
Antique Furniture Restoration
Obrt Za Restauraciju i Politiranje Namjestaja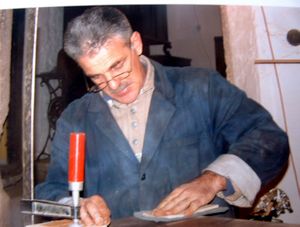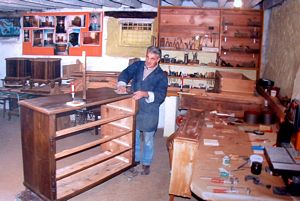 Sunce provides a complete range of professional Antique furniture restoration services.
Our clientele include national and international antiques dealers, all of whom receive a premium quality finish combined with traditional woodworking skills.
Please do not hesitate to contact us for further information.
Make us your first choice for all your antique furniture restoration needs.
Tel +385 (0)91 3509811

Copyright © 1999-2012 Designed and managed by

© Swebi Net MMXII Founded MCMXCVIII.